REPLACE SERVICE
Our replace service covers minor to major wood replacement, deck leveling and additions.
2018 PHOTO GALLERY
Our latest photos and see what our clients most frequently asked questions about our Deck Renew Services over the last 28 years.
FREE ESTIMATE
TOP FAQ
Does power washing damage the wood?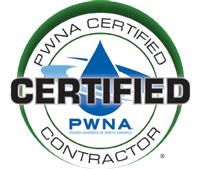 NO - not when you follow approved products and procedures. We follow the guidelines set forth by
Power Washers Association of North America
. We are certified by PWNA, beware of the $99.00 dollar guys. An inexperienced service can damage your deck. We have 28 years of experience.
Do I have to be home at the time of the service?
NO Most of our customers are not home.
Can you wash and seal my deck in one day?
NO - You must allow at least 24 hrs of drying time between washing and sealing
CUSTOMER REVIEWS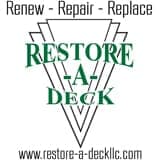 5
Stars (on Google Review) -
"Deck Renew Service."
I needed my deck diagnosed for damaged boards, winterized, repaired and stained.The job was outstanding, the price was fair and I especially appreciated that they did not try to upsell me or suggest that I replace my wood with plastic. I recommend them highly.
Brennden Morrison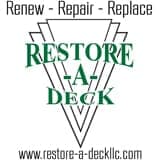 5

Stars (via Google Review) -

"

Deck Restoration Service

"
Used Restore A Deck for the first time this year. I am 100% satisfied. They power washed my deck, then came out a couple of weeks later to stain it. I highly recommend Restore A Deck for ANYONE out there. A+++++ in every area from to Richard to Joan to the guys who stained and power washed my deck. There should be more businesses like this one!!!!
Walled Lake (Google User)
Are you looking for the best deal on next years deck project?