CONTACT US
Get a free quote or send us a message!
Livonia, MI 48152

(248) 482-0150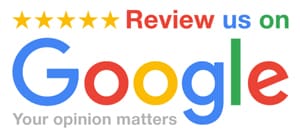 NEED A PRICE QUOTE FOR YOUR DECK?
FREE OF CHARGE: Please fill out the form below and we will contact you back. New customers please remember to be as detailed as possible with what you are looking to have us quote, so we can accurately provide you with an estimate.